The Anunay Fabric Limited with the state of Art is coming out with total range of Bags Consisted of Tote Bag, Drawstring Bag, Bagpacks, Beach bags, Fruits & Vegetables Bags, Mesh Bags, Laundry Bags, Shoe Bags, Multi-Purpose bags with vertical operations from Weaving, Dyeing, Processing and Stitching also equipped with world class packing to cater the demands of entire Globe.
To ensure the best quality the Company has incorporated in house all testing with latest testing Machine ensuring reliability of product and value for money of our customers.
The product range has been designed in such a way that the price point will satisfy all spectrums of customers.
Few of our bags in Production with our valuable existing customers.
---
Tote Bags
ECO FRIENDLY & ETHICAL :
To understand the today's need for Eco Friendly the product has been designed with Recycled and Natural fibers with minimum involvement of hazards chemicals and ethically certified (SEDEX 2-Pillar) manufacturing facilities in India.
TOTE BAG AESTHETIC :
These bags are specially designed for the fashion lovers specially College going students, Men's, Women's and Teen Agers.
---
Beach Bags
ADD AN ELEGANT, MODERN TOUCH TO YOUR STYLE AND IMPRESS
These bags are designed for Tourist purpose, giving them elegant look as well space with Solid Color Combinations, Multi color Stripes, Designs and Motifs
---
Mesh Bags
ECO-FRIENDLY
Mesh bags are high end user in natural fiber including Cotton Linen and Jute. Made from pure cotton and alternative to single-use plastic bags, paper bags, nylon produce bags for shopping purpose. Not only for food items, such as fruits, veggie, snacks, Perfect for shopping, picnics, tailgates, etc.
---
Drawstring Bags
MULTI-PURPOSE STORAGE BAG
It is Reusable and Machine Washable, Eco Friendly and made up of up of 100% Organic Cotton. Diversified usage for travel, toy storage, wedding gifts, produce bags, beauty accessories, swag bag, sachets bags, reusable produce bags, purses, handbags, shoes, laundry bag, garden harvest, nuts, gift sack, gym, yoga clothes, sports equipment bags and much more.
R&D:
To match the international needs and remain ahead in fashion, the Company has involved in R&D to match the International Fashions and growing future needs with minimise cost.
---
We Make for You...
Cosmetic Bags
Digital Printed Bags
Drawstring Bags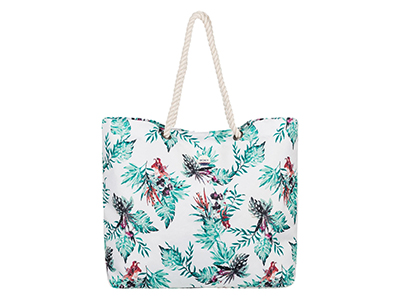 Beach Bags
Natural Printed Bags
Fruit Bags
Laundry Bags
Shoe Bags
Dyed Bags
---
Production
Cutting
Sewing - Stiching
Mouth Folder Hem
Bar Tacking
Over Locking
Steam Press
Final Checking